We found 5 of the strangest foods! Would you eat any of these? Let us know in the comments.

Pretty sure potato and peppermint don't mix, but even worse, pumpkin and potato?! Though Pringles has never
really identified as a 'potato chip', so I guess this works out for them!
Why on earth do Pork Rinds need a microwave? I can't even imagine what occurs when you put these in the microwave. 
Oreo's are amazing and pretty much every ones favorite cookie, but popping candy in the center? Pretty sure this crosses the line… An exploding mouth full of chocolate and cream doesn't seem appetizing. 

Why!?!! Skittles are probably one of the best candies in the world, why make any changes!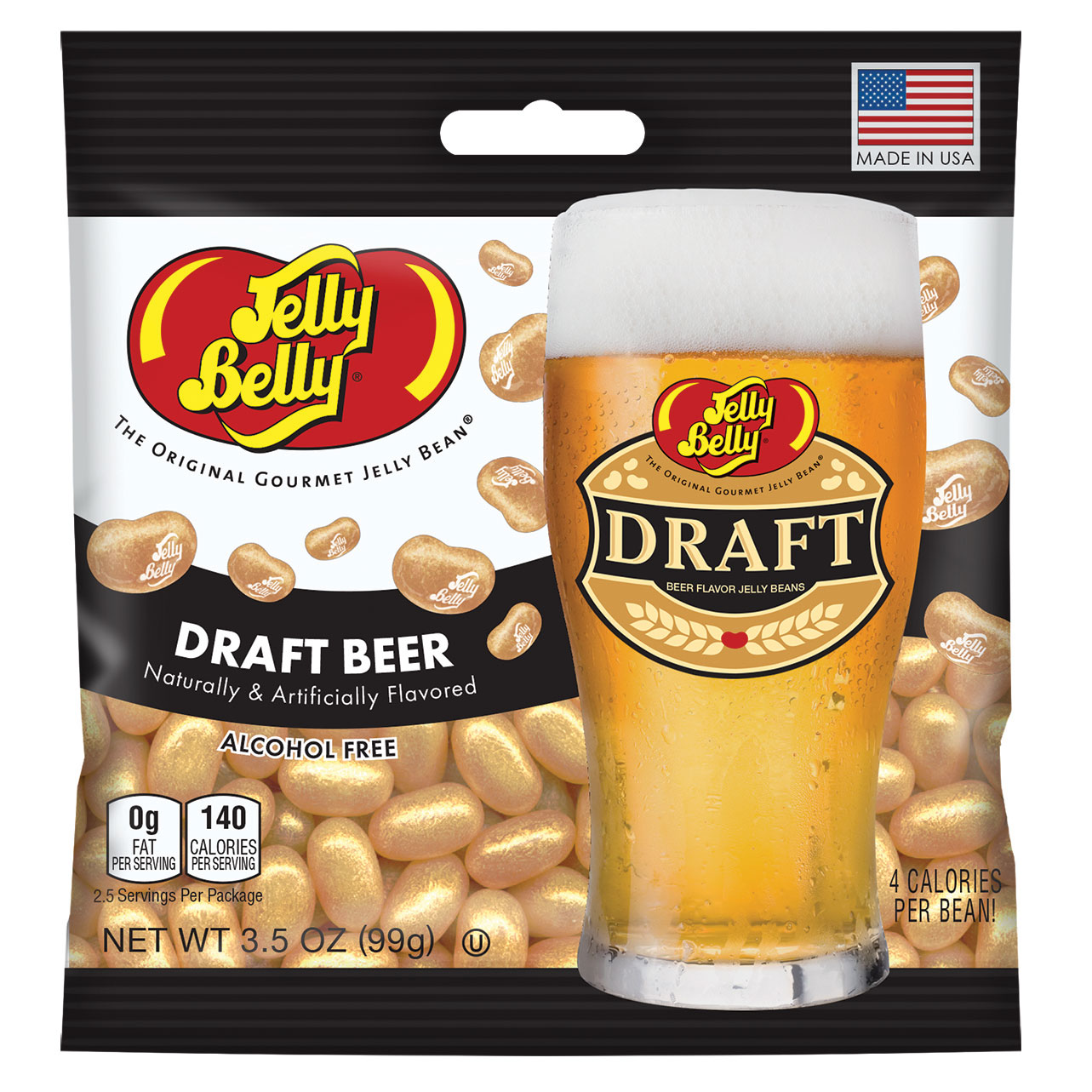 What on earth? Draft Beer flavored Jelly Beans? The worst part is its alcohol free!